Need a replacement ECM?  We sell preprogrammed "plug and play" engine computers (ECMs, TCMs, and PCMs) for all makes and models!  We only sell OEM parts that are GUARANTEED to work with your vehicle.
Order today and it'll ship within 48 hours:  find the right ECM for your vehicle now »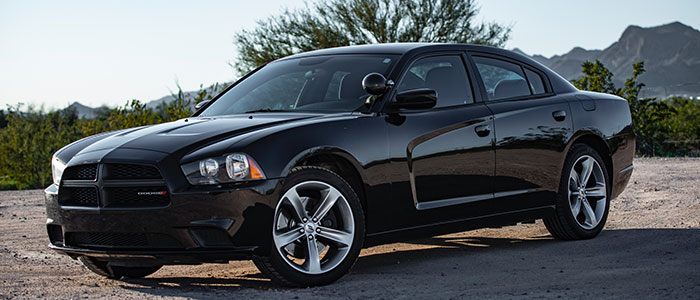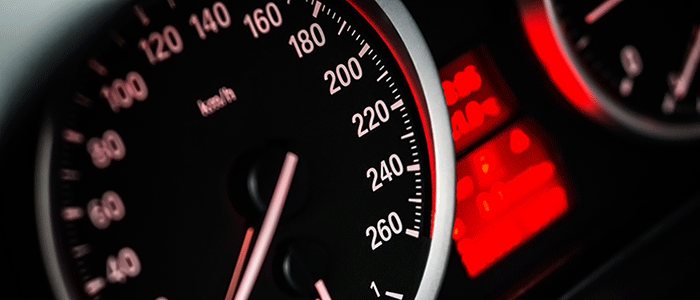 Have you or someone working on your car — maybe a repair shop or dealership — determined that your car's computer is causing problems?  Commonly known as an Engine Control Unit (ECU), Electronic Control Module (ECM), or a variety of other terms, the computer in your vehicle is responsible for countless functions.
So, how do you fix a broken ECM?  You can either repair it or have it replaced completely.
Repairing an Engine Control Unit (ECU)
Repairing an ECU can be tricky. For starters, this is not something that you or your neighbor can probably do successfully.  It's not like changing your oil or changing a tire.  The engine control unit is a computer and a highly advanced piece of technology.  ECU repair involves a complete disassembly of the unit and highly precise and detailed electronics work. It is similar to repairing the computer or smartphone you're using to read this article.
However, purchasing a new engine control unit is expensive.  In addition to labor costs at a dealership or garage (which can run up to between $400 and $600), the cost of the ECU itself can be in the realm of thousands of dollars. Repairing an ECU using online repair services, on the other hand, will typically run you between $300 and $400, depending on the make, model, and year of your vehicle.
On CarComputerExchange.com, we have some of the best prices for repairing a bad ECU.  The ultimate costs depends on your vehicle.
The main disadvantage to repairing an ECU is that they are highly advanced pieces of technology that require specialized knowledge.  Because they affect nearly every other component in your engine, you need to be sure that the computer is repaired correctly and that requires confidence in the shop doing the work.  Again, it's not a simple task like changing an oil filter or a spark plug.
So, what's the main "pro" or advantage of repairing an engine computer versus replacing it completely?  The main advantage over buying new is that you will most likely save a lot of money as you're supplying the computer.
Replacement ECU
There is, however, a middle ground between buying a brand new ECU and repairing your faulty ECU. You can replace your damaged or broken component with a reprogrammed and re-flashed engine computer.  This is what Car Computer Exchange has done for nearly a decade.  The units that we use to reprogram and send you are undamaged and originally taken from an otherwise damaged or unused vehicles (totaled vehicles, vehicles bought at auction, etc.).   Once we obtain a like-new ECM, we then clear it of all existing data and keep it in stock as it awaits new programming.
Once a customer places an order, we then take that replacement ECU right off our shelves and program it with the latest OEM software directly from the manufacturer.  We make sure that if you're ordering a replacement computer for a 1996 Dodge Durango, you're getting a car computer that is the same (or better, as it's updated) as the one you'd get if you went and bought a "new" 1996 Dodge Durango  with a working ECM.
The advantage to replacing your car's ECU with a reprogrammed unit is twofold. First off, you will save big on costs. If you swap out your existing damaged ECU for the newly programmed one yourself then you will not have to pay for labor. Also, whereas brand new engine control units can cost thousands of dollars, reprogrammed units will only typically be in the range of a few hundred dollars, depending on your vehicle's make, model, and year.
Secondly, when replacing an ECU instead of repairing it you know you are receiving a component that has never been damaged. While when repairing an engine computer you may run into problems resulting from an inexperienced mechanic at the dealer, you can rest a little easier when simply getting a replacement that has never needed repairs in its service lifetime.
Ultimately, it doesn't matter to your car whether or not you repair or replace your existing ECM, all that matters is that it works.  If your order from a trusted company like us (with a lifetime warranty!), you don't have to worry about either route — just go with the cheapest and most convenient option for you and your vehicle!