Need a replacement ECM?  We sell preprogrammed "plug and play" engine computers (ECMs, TCMs, and PCMs) for all makes and models!  We only sell OEM parts that are GUARANTEED to work with your vehicle.
Order today and it'll ship within 48 hours:  find the right ECM for your vehicle now »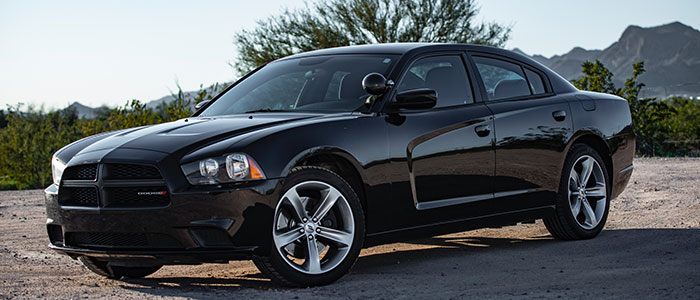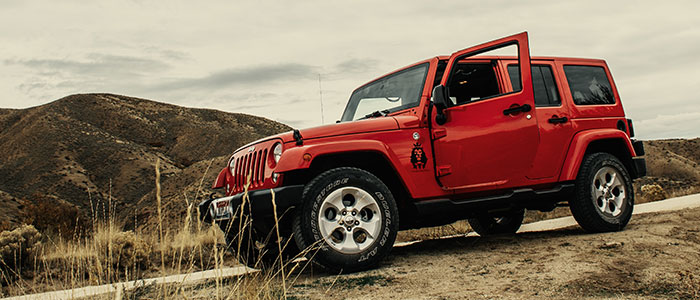 Electronic (also called engine) control modules are highly advanced pieces of technology — are computers that control, monitor, and regulate all the vital functions of your engine. From gear shifting to fuel injection, to the engine starting and fuel economy, the ECM is constantly making changes and adjustments to your engine to produce peak performance under varying conditions.
What is a Remanufactured ECM?
Remanufactured engine control modules (ECMs) are car computers that have been repaired, refurbished, reprogrammed, and are good as new. In fact, because they contain all the latest manufacturer software updates, they are on par with ECMs in new vehicles that are rolling fresh off the line.
Remanufactured ECMs are computers that have been recycled from a previous vehicle and programmed to work with a new one. Here's a look at the remanufacturing process for a recycled engine control module:
Finding a Suitable ECM to Reuse – Quality ECMs are obtained from a variety of sources, including auction vehicles or cars that just don't need them anymore. Examples include vehicles that can't be driven due to frame damage or insurance losses.
Examining and Testing the ECM – Once a quality ECM is found, the next step in the remanufacturing process is to make sure the hardware is all functioning properly. This involves visually inspecting the module for any signs of damage, and testing the circuits to make sure information and electricity can both run smoothly.
3. Clean the Slate – Once the ECM is found, inspected, and determined to be in top working order, the next step in the process is to wipe it clean of all its previous software and data. Think of this as the same as if you buy a used laptop. All the files and software from the last owner are removed and you start fresh as if it is a new computer.
Upload the Latest Software – After the ECM is wiped clean of all previous data, it comes time to add the new software. This is where the remanufacturing process gets interesting. By matching the software with your vehicle's make, model, year, and VIN, your ECM is able to get the latest and best OEM software and data right from the manufacturer. This means your car computer will have all the updates and information as the ones in brand new vehicles. Plus, because it is matched with your car's VIN number, it is tailored to work with your specific vehicle and allow it to function at its optimal level.
The Cycle Repeats – Once you receive your remanufactured and reprogrammed ECM, then you send in your malfunctioning or out of date module so it can be determined to be viable for reuse or not. This is where a core charge comes in—a sort of deposit you pay when purchasing an ECM that you'll get back once you turn in your previous one.
And that's about it. Pretty simple right?
If you're looking to replace your ECM then all you have to do is put in your car's info (make, model, year, VIN), order the module, and send in your current engine module. All the wiping, reprogramming, flashing, and testing is done for you!